For about 8 years, Eric has wanted to go all around the world using surface travel only: train, bus, car, yacht, and cargo ship, (and moto-taxi, truck, ferry, tuk-tuk, taxi, walk, hitch-hike, and possibly even cruise ship). Unfortunately, he didn't think of this idea until he was a bit older and already settled into family and career life. The ideal method would be to do this all in one go, but in order to keep both family and career, it is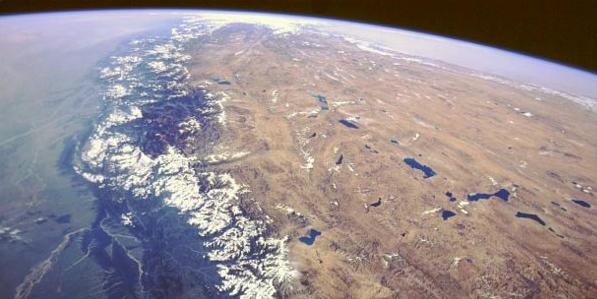 now necessary to do the trip in stages.
In 1998 Eric and friend Kevin went from Butterworth, Malaysia, overland to Hanoi, Vietnam, just to see if they could do it. Back then, available border openings made the Laos route the only option; this being before they paved the road from Vientiane to Savannakhet. This trip really crystallised the "Surface Travel" dream, and became designated as Phase I.
After five years Eric finally got friend Will on board with the dream, for at least Phase II, which will be their first leg together.
At this rate the dream may come true before they die, but hopefully they will be in a position soon where they can tackle these twice a year, rather than once every two years.